yogi TEACHER TRAINING ACADEMY
YOgi health offers unique yoga teacher training courses combined with ayurvedic principles - become an internationally certified AND FULLY ACCREDITED yoga teachER with ayurvedA.
THE ACADEMY OFFERS IYN 200 hr YOGA TEACHER TRAINING accreditation courses (6 month INTENSIVE & 1 YEAR yoga teacher training COURSES). Applicants must hold a recognised 200hr yoga teacher training certificate for SPECIALIST TEACHER TRAINING short courses & certificated modules. these courses are aimed at deepening knowledge in specialist areaS.
all courses combine yoga & ayurveda in balance.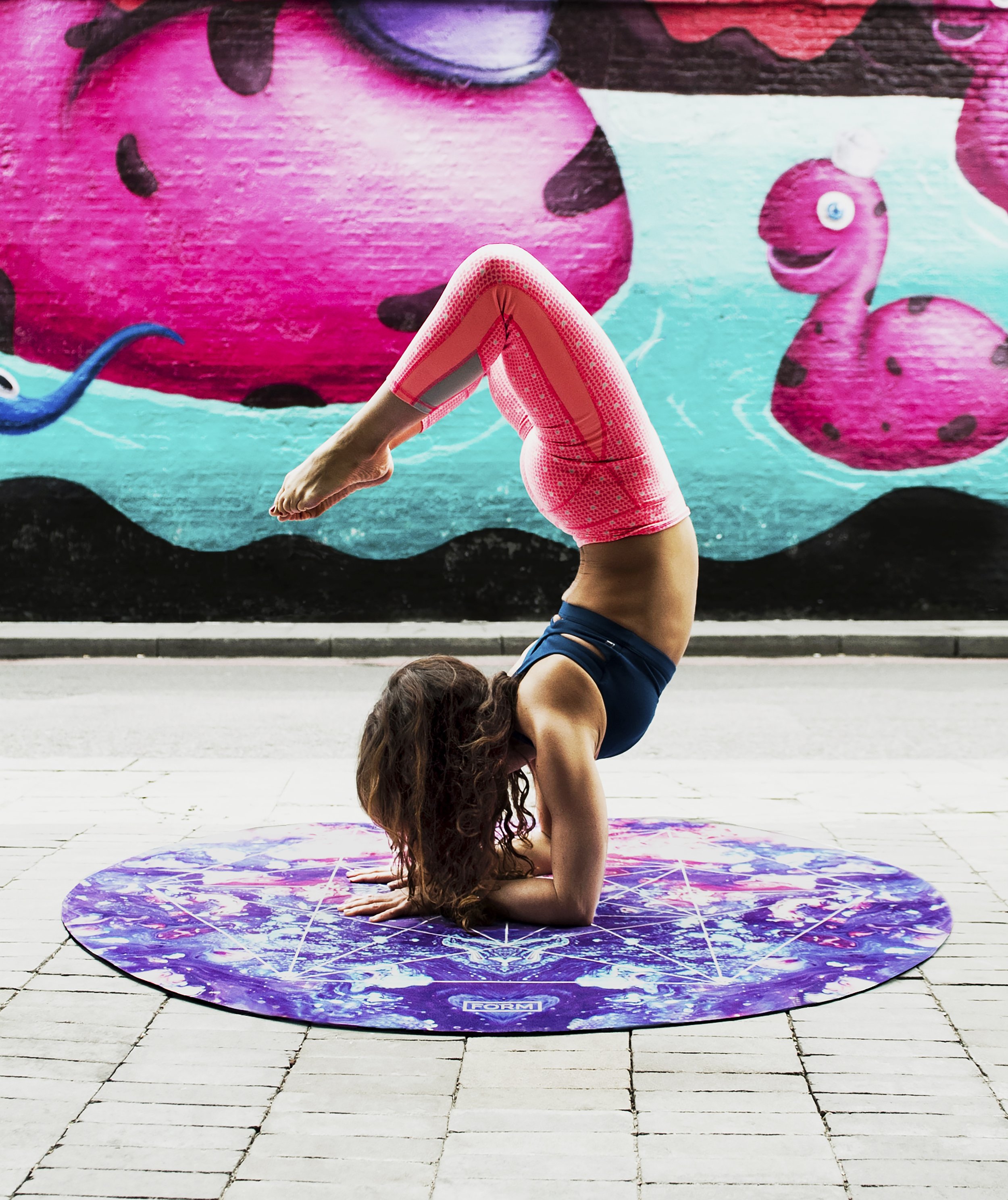 200HR YOGA TEACHER TRAINING WITH AYURVEDA (YAP / IYN)
HIGH LEARNING SPECIALIST YOGA COURSES (YAP / IYN)